Schedule of events for 2021
Dates:
Description
April 17th ran
May 1st ran
May 15th ran
May 29th ran
June 12th ran
June 26th ran
July 10th AMA District Sx Bonus! Ran
July 24th G
RSS Event! ran
August 21st AMA D17 Bonus!

ran


Sept 4th GRSS Event!
Sept 18th
The 23 Challenge. Pro AM, Double Megacross pts final champ race. This will be our

Second annual 23 Challenge Pro AM!

We hope Chase can make it but if not that means he will be at the des Nations!!! Which is excellent!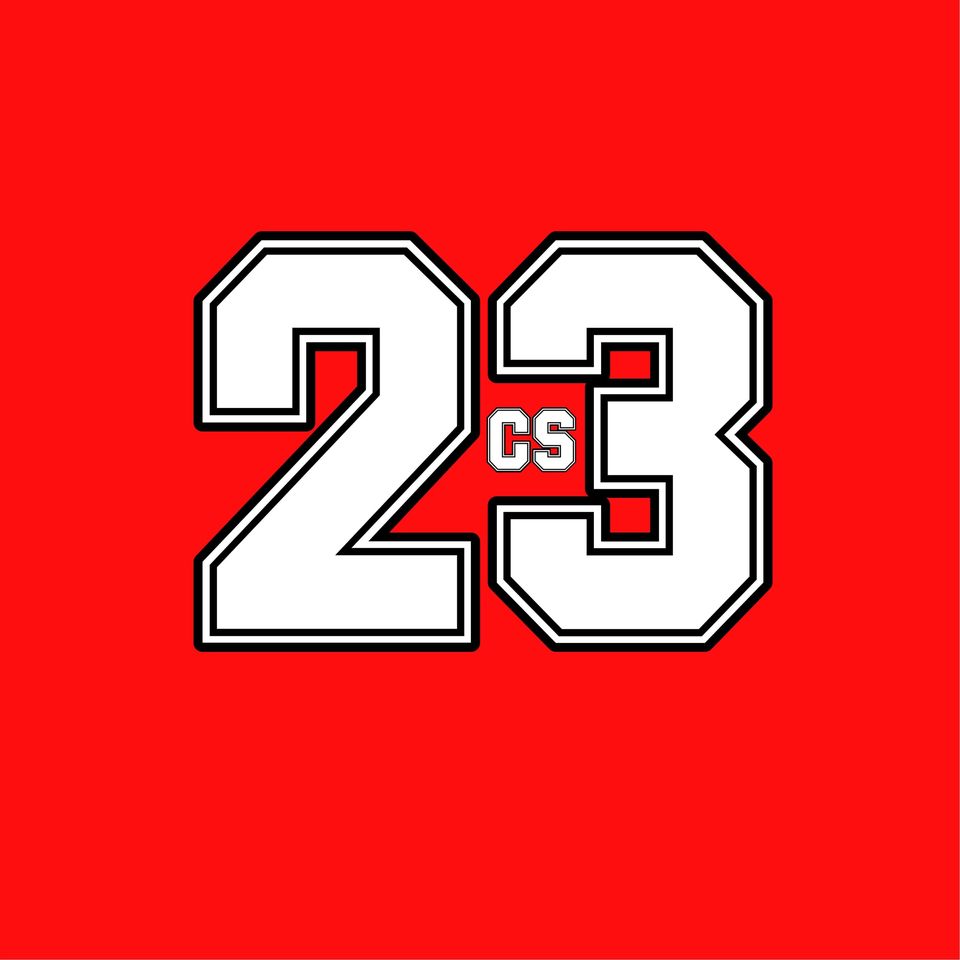 IF there is a rain out we will adjust to go inside. Our winter series rocked with one left the numbers and operation were received very well.
KTM and Husqvarna Contingency at all 2021 events.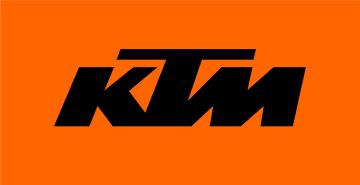 Home of the winter "Traxs Series"! Who said winter time has to be dull and boring. Get your race on inside and stay sharp!